Welcome to Redeeming Grace Church
Where we gather together for God's glory!
Shepherding a Child's Heart
Dr. Tedd Tripp will be bringing two messages to strengthen and encourage your marriage and parenting on October 24th at Redeeming Grace Church, 1608 19th Street in Cody. Session 1 - 9:00 a.m. Session 2 10:30 a.m. A free copy of "Shepherding a Child's Heart" will be given to each visitor while supplies last!
More Details
Live Stream
Sundays approximately 10:50 a.m.
Watch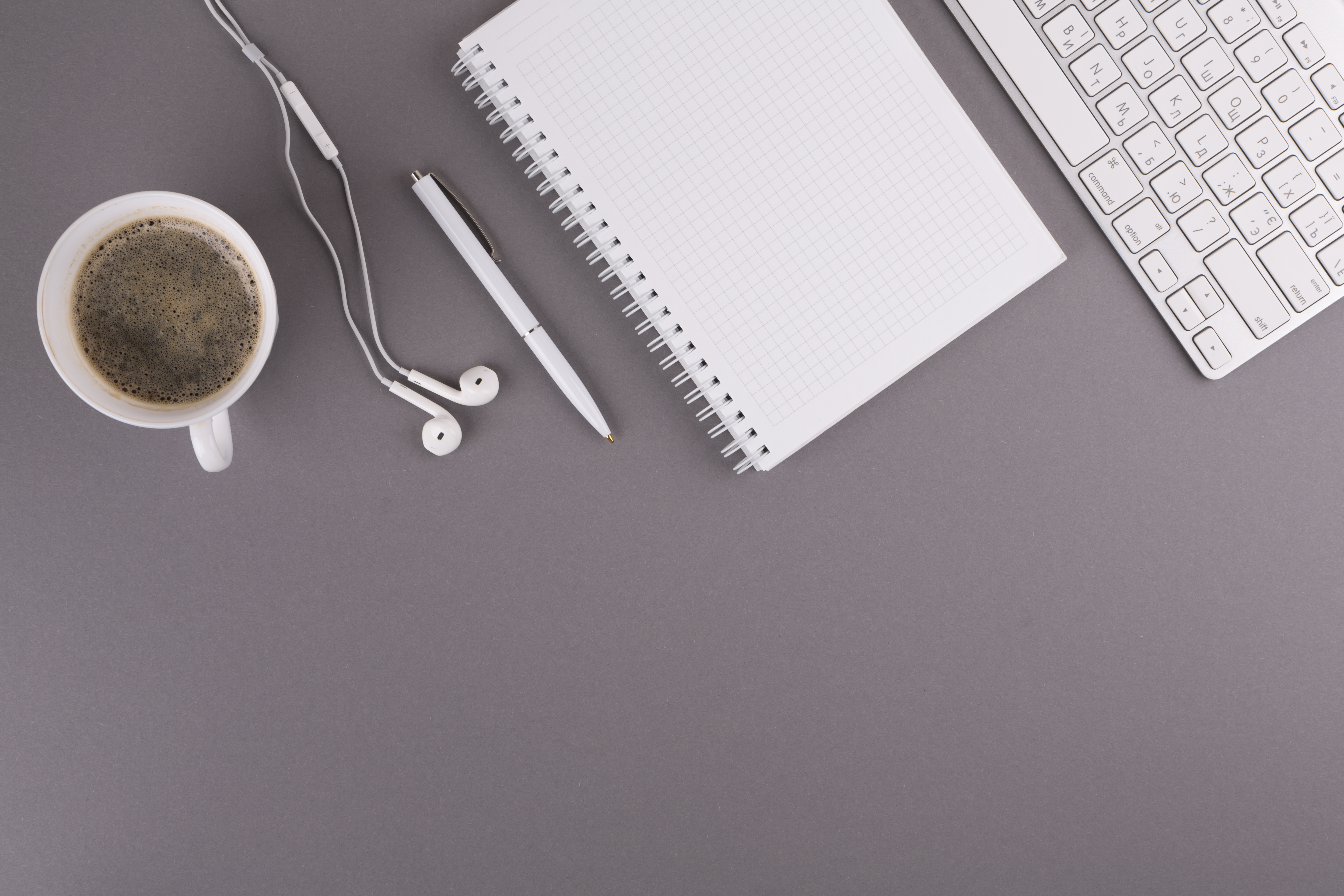 Sermons
We are passionate for the preaching of God's Word. Check out our sermon archives below!
Listen Now