Welcome to Redeeming Grace Church
Worship the Risen Lord!
Come gather with us this Easter Sunday! 10:30 a.m. 1608 19th Street in Cody! Visitors will receive a gift pack along with a free book from our pastor.
Directions
Live Stream
Sundays 10:30 a.m.
Watch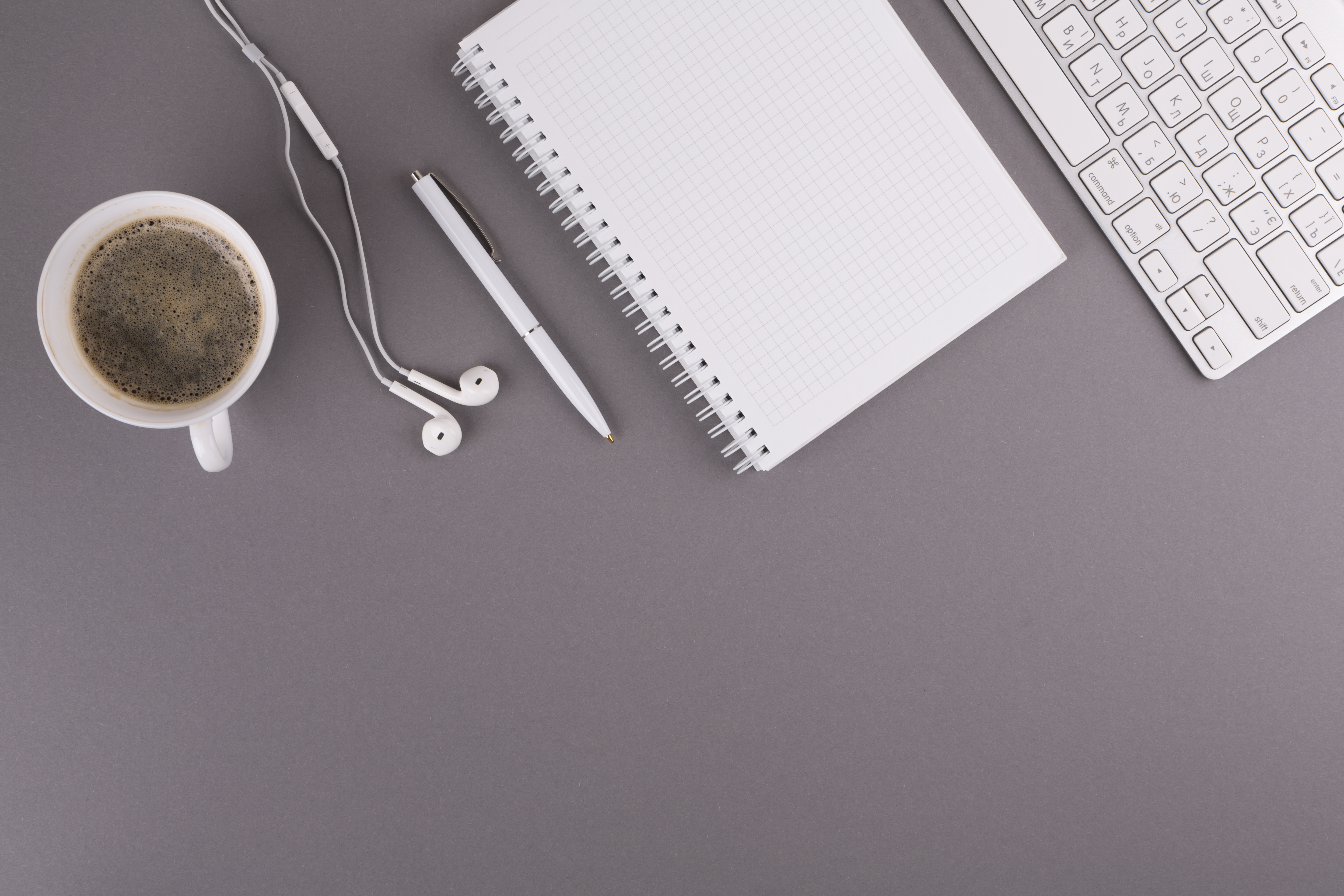 Sermons
We are passionate for the preaching of God's Word. Check out our sermon archives below!
Listen Now