Welcome to Redeeming Grace Church
Where we gather together for God's glory!
Taco Wednesday!
Join us tonight for Taco Wednesday as we introduce the Christian classic, "The Pilgrim's Progress." Tacos will be served at 6:00 p.m. Bring the whole family, 2307 Berdahl Ave. in Cody.
Live Stream
Sundays approximately 10:50 a.m.
Watch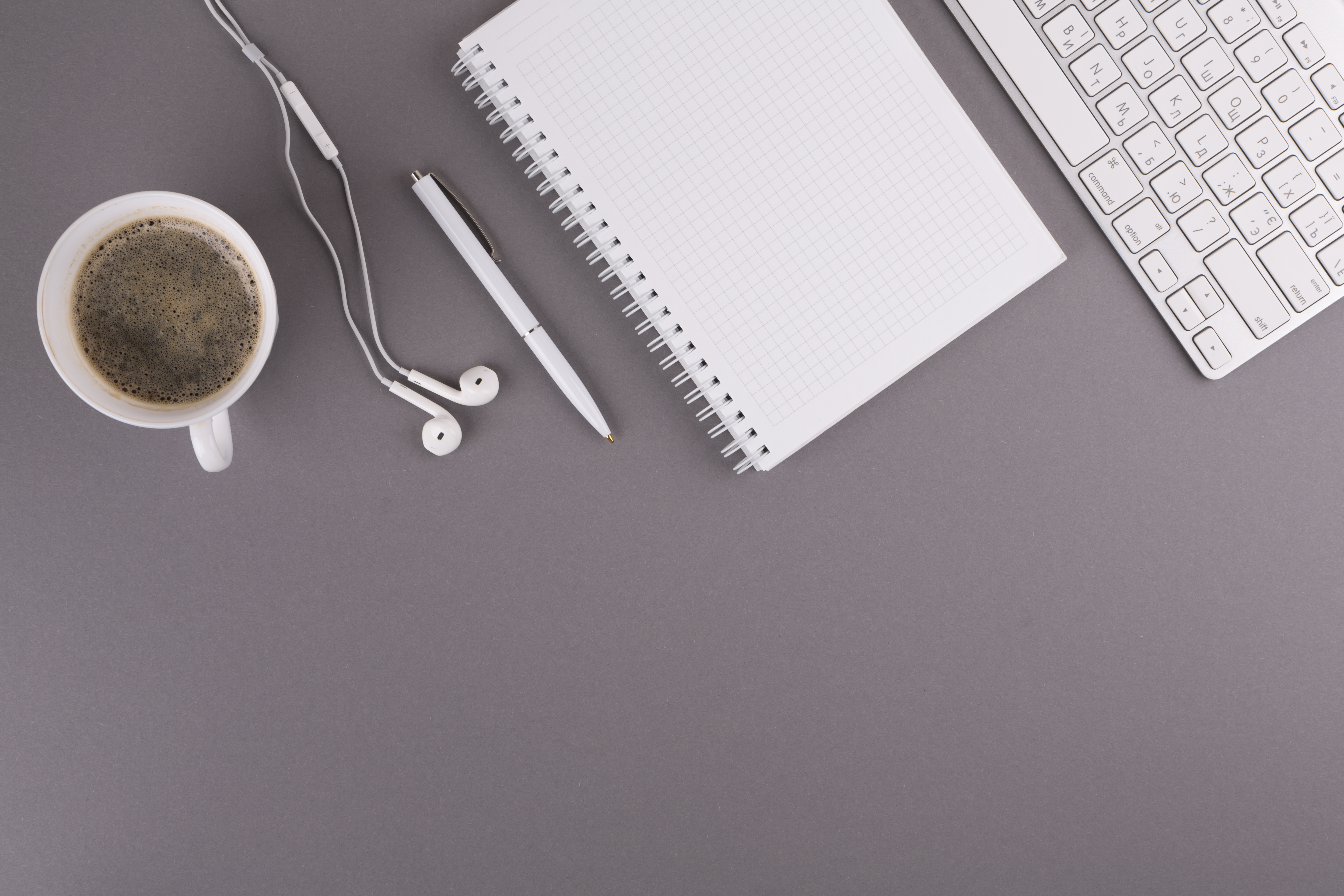 Sermons
We are passionate for the preaching of God's Word. Check out our sermon archives below!
Listen Now