Welcome to RGC!
We are a Reformed Baptist Church passionate to grow in the grace and knowledge of Jesus and widely spread His Gospel.
You are invited to join us in Cody this Sunday at 9:00 a.m. for equipping hour and at 10:30 a.m. for our morning worship.


Big Announcement!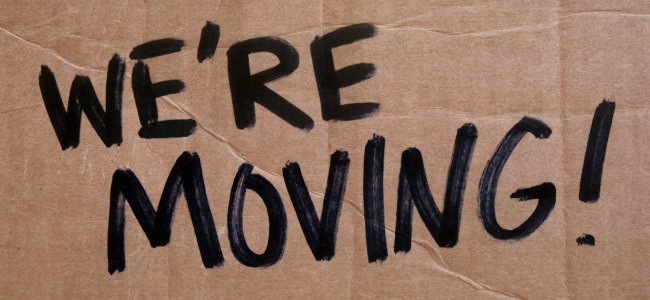 January 5th we will be meeting at the Adventist Church at 1608 19th Street - just a block off of Stampede. Pass the word!.


Bring your Bible this Sunday and join us as we go through the book of Ephesians verse by verse.