The Sermon on the Mount
Join us each Wednesday at 6:30 p.m. as we study The Sermon on the Mount, by Sinclair Ferguson, followed by a time of prayer. We gather at 2307 Berdahl Avenue in Cody. Please call 254-2260 for more information.
Live Stream
Sundays approximately 10:50 a.m.
Watch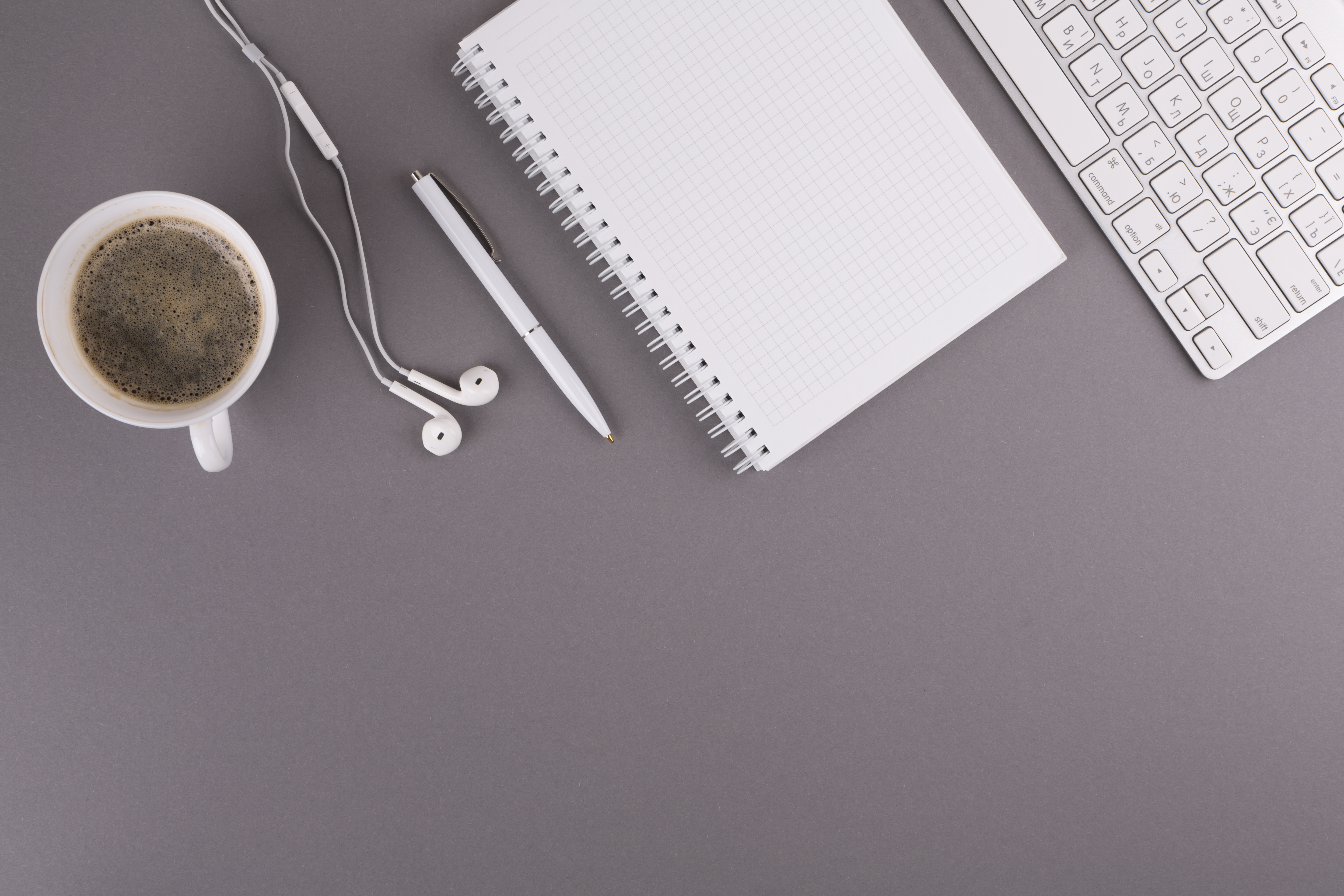 Sermons
We are passionate for the preaching of God's Word. Check out our sermon archives below!
Listen Now