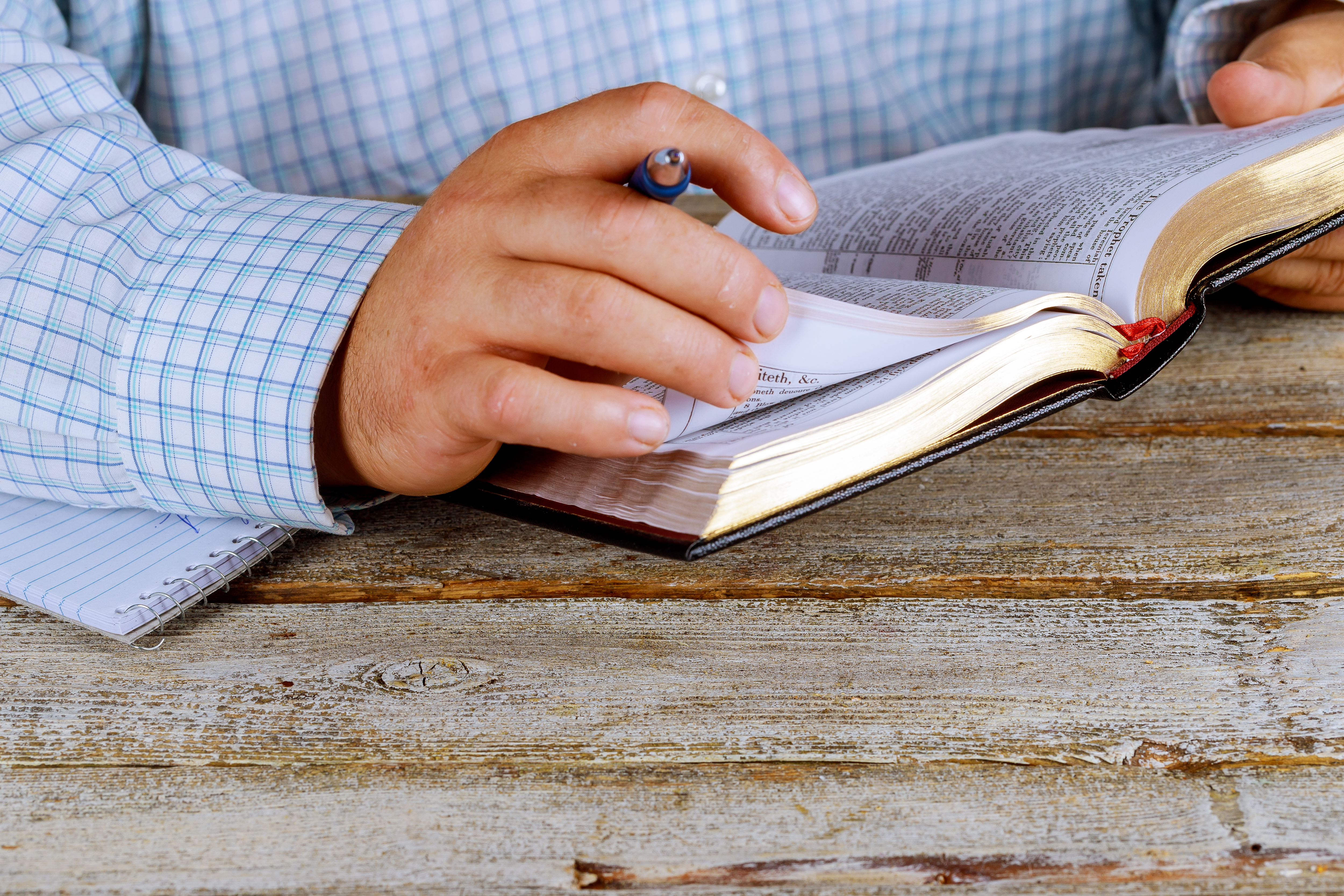 Matthew 28:19 English Standard Version (ESV)
19 Go therefore and make disciples of all nations, baptizing them in the name of the Father and of the Son and of the Holy Spirit,


It is our desire to teach and train up men to know strong reformed doctrine. So they can teach the younger generation. To train up men within our congregation to be equip for God's work, to get involved in the the ministries that God has called them to. We believe in a strong family church community. A place for fellowship, and learning. A place that you can call home away from home.